April 2020
UC campuses offer virtual events and tools for newly admitted students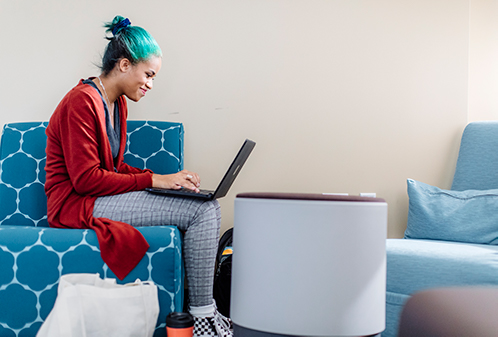 Note: Events for UC Berkeley and UC Irvine are available through student portals for the corresponding campus. Additional events for UCLA will be announced on the UCLA 2024 Facebook Group. 
---
UC Berkeley | CalWeek | April 18–24
UC Davis | Aggie Experience Live | April 13–20
UC Irvine | Celebrate UCI | April 13–18
UCLA | Bruin Bound | Live Student Panel on April 2 at 3:30 p.m. | UCLA Student Take Over on April 3
UC Merced | Admitted Students Webinars 
UC Riverside | Virtual Highlander Week | April 13–17
UC San Diego | Virtual Triton Day | April 4
UC Santa Barbara | Virtual Open House on April 22 at from 1–7 p.m. | Webinars
UC Santa Cruz | Admitted Student Events 

March 2020
UC temporarily eases admissions requirements in response to educational disruptions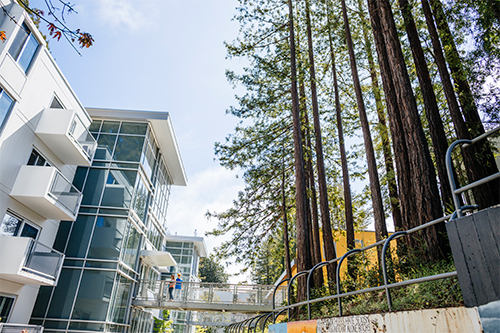 On Tuesday, March 31, the University of California took a number of steps to temporarily adjust admissions requirements, so students and families will have one less thing to worry about as a result of the COVID-19 pandemic. The measures, explained in detail in an online FAQ, include suspending the letter grade requirement for academic classes taken in winter, spring or summer terms of 2020; providing flexibility for students who need more time to meet registration, deposit and transcript deadlines; and suspending the standardized test requirement for students applying for admission as freshmen for fall 2021. These changes do not lower the bar for admission, but accommodate the real barriers students have faced as tests have been cancelled and classes have moved to pass/fail grading.
The university also expects to work with admitted students to adjust financial aid packages if family financial circumstances have suddenly changed. The actions ensure that disruptions due to the current pandemic will not threaten any students' ability to pursue and attain a world-class UC education.