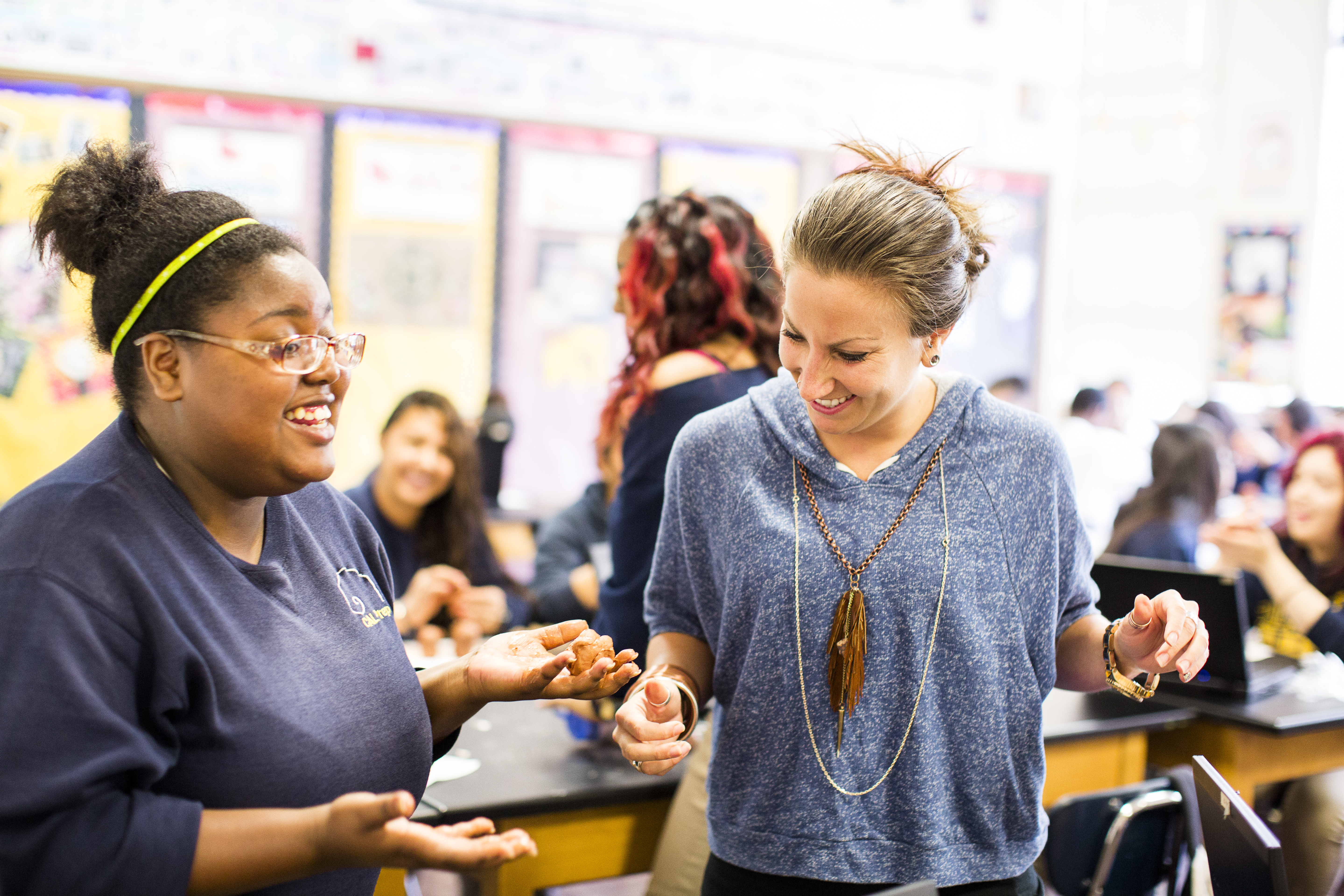 EAOP will provide information and resources to families and community-based organizations to support participants in their college preparation efforts. In addition, EAOP will encourage each to engage in activities and services that will allow them to become knowledgeable about highly selective institutions like the University of California.
Please note: Specific EAOP services and programs vary by campus. 


SAPEP Targets
Parents/Guardians
Information should include tips on how to prepare students to become eligible/competitively eligible for post-secondary education.
Examples of Activities/Information:
A-G course selection
Four segments of higher education
Parental/guardian rights
How to advocate for students
How to read a financial aid award letter
Campus tours
Community Partners
Community organizations can provide services to students who do not attend an EAOP service school.
Examples of Activities/Information:
Identifing points of contact at schools/districts
A-G course selection
Four segments of higher education
Post-secondary enrollment data
Transcript evaluation
Campus tours
Establishing community leadership activities for participants
School Administrators
Information about college admission requirements and deadlines should be provided to schools in personable, small group settings.
Examples of Activities:
Co-hosting school site events
Counselor in-service
Promoting school events and activities to program participants
SAPEP Outcomes
12th-grade program participants complete minimum A-G course requirements by the end of 12th grade.